About IndusTec Systems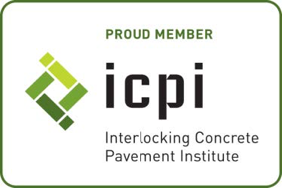 Since 1986, IndusTec Systems has been a leader in manufacturing turnkey, pigment batching equipment for the concrete manufacturing industry as well as printing, agriculture and chemical applications. Our equipment is being utilized by operations in North
America, Europe, Asia and Australia.
A feature unique to the IndusTec brand is that we offer customers access to our in-house staff of PC and PLC programmers. Providing this diverse support for our equipment enables us to offer a high degree of flexibility for each customers' own requirements.
Furthermore, we pride ourselves on incorporating locally sourced parts into all our designs and strive to maintain a full-line of in-stock replacement parts, ready for immediate shipment.
Each system is shipped fully assembled and is designed to be easily installed and commissioned by the customer, should they choose a self-installation option. For those who prefer a wholly-turnkey approach, we engage and partner with experienced, local field technicians that are available for installation and start-up to meet the customers' desired timeline.
IndusTec gives all of our customers unlimited support to ensure each system we provide is easy to interface and install, easy to operate, simple to maintain and highly customizable for flawless pigment dispensing for years to come.